A Representative for Tough Fights & Making Things Right - A Letter from Peggy Jepson
"We need a representative who will take on the tough fights, never give up, and work to move Newtown and the state of Connecticut forward at the Capitol."
"...Mitch and I started to discuss the importance of introducing a An Act Concerning Newly Discovered Evidence in 2015...his support gave me courage to continue on my journey to make this bill a reality for the wrongly accused in our great state."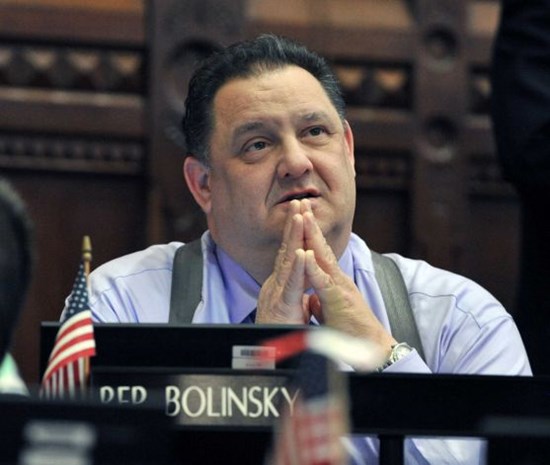 [Despite resistance in the state's Judiciary Committee, Mitch persisted for three years] "in our quest to make this a statute in Connecticut and help right some mistaken wrongs by shining technology's new light on them."
[We persisted. Mitch persisted and, in 2018], "SB-509 passed the Senate and the House and was signed by the Governor, amending Connecticut General Statute 52-582, Section one to allow the introduction of new evidence...
We won!"